The Jefferson County 9-1-1 Emergency Communications provides emergency and administrative support for thousands of residents, visitors, and first responders.
Have you heard about our new Emergency Alert Notification Software?
Be prepared when disaster strikes by signing up to receive weather and community alerts on your cell phone or via email.
Follow the link below or scan the QR code to get signed up! Once you've signed up, download the app form the Apple or Google store to set up preferences on staying up-to-date and even add different locations throughout the county that you would like to receive notifications about, i.e. your parents', grandparents', or children's addresses so you will be alerted if anything is going on within that area.
Link not working or know someone without access to the internet? Citizens can call or text (865) 302-3100 to register for alerts.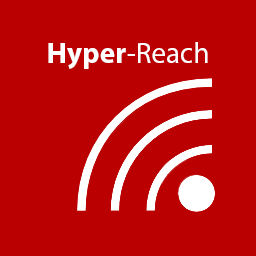 Law Enforcement
Jefferson County Sheriff and Jail: 865-471-6000
Jefferson City Police: 865-475-2002
Dandridge Police: 865-397-8862
White Pine Police: 865-674-7771
Baneberry Police: 865-674-2002
New Market Police: 865-475-7997
Tennessee Highway Patrol: 800-490-3490
Fire & Rescue Service
Jefferson City Fire: 865-475-3616
Dandridge Fire: 865-397-3192
White Pine Fire: 865-674-6568
New Market Fire: 865-475-1417
Baneberry Fire: 865-674-2002
Lakeway Central Fire: 865-475-6684
Kansas Talbott Fire: 865-475-9189
Chestnut Hill Fire: 865-509-4488
Jefferson County Rescue Squad: 865-397-3973
Jefferson County Emergency Medical Service and Emergency Management
Jefferson County EMS/EMS: 865-471-9001