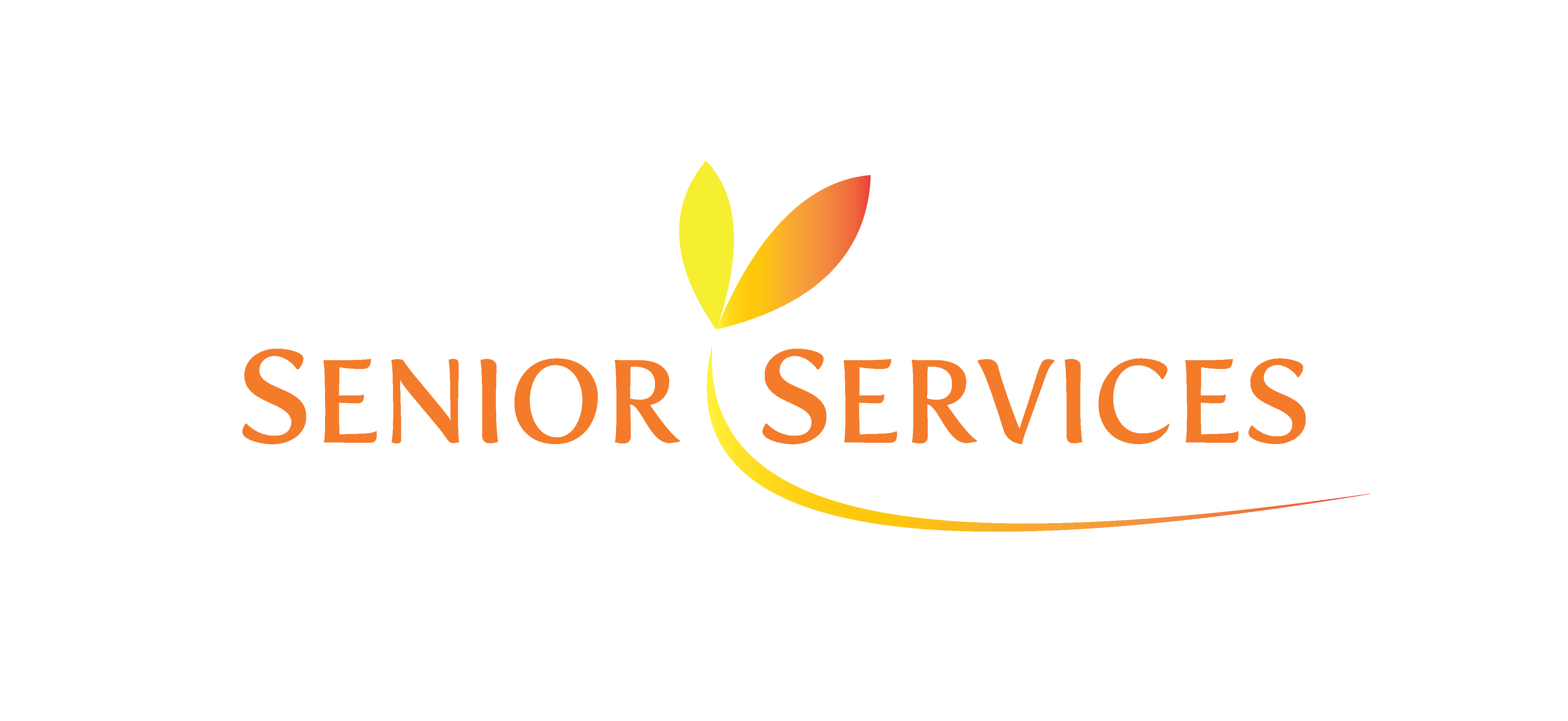 The Office on Aging provides the latest information on services and topics of interest to the senior population and also provides public relations to the community to raise awareness of senior issues.
The primary mission of the Office on Aging is to serve seniors 60+ with information and referral about resources available in this area. We also strive to provide assistance with questions about state and federal programs. This office provides the latest information on services and topics of interest to the senior population and provides public relations to the community to raise awareness of senior issues.
The Office on Aging also coordinates between the five Senior Centers located in Jefferson County in Dandridge, Jefferson City, New Market, Strawberry Plains, and White Pine, where seniors 60+ can participate in a wide variety of activities.
Visit us on Facebook to get involved!
Tennessee Gov. Bill Lee extended the State of Emergency to August 29
Executive Order #50 with emphasis on line # 6-D – Senior centers or equivalent facilities shall continue to be closed to members, customers, or the public.
If any senior needs assistance with hot meals or food, please contact Jefferson County Office On Aging @ 865-397-3197.
REMINDER: Complete the 2020 Census!
If you have questions or need assistance completing the census, please contact Ronda Davis at 865-397-3197.
Jefferson County's Senior Centers provide a wide variety of opportunities for social, educational, recreational, and health-related services. The centers are dedicated to maintaining a vibrant community for those aged 60+.
Jefferson County Senior Centers
Now Hiring | Senior Center Director
Jefferson County is accepting applications/resumes for a  full-time position as Senior Citizens Center director at Dandridge Senior Center.  High school graduate or above required.
Candidate must have the ability to work with seniors and be able to plan and conduct activities at the Senior Center. General office duties required plus ability to complete reports timely and accurately. Applicant must be computer literate (word, excel).  Will be required to drive a fifteen passenger van and secure a Class D license (regular driver's license). 
For more information, please contact Jefferson County Seniors Services Director, Ronda Davis @ 397-3197 or submit resume to rdavis@jeffersoncountytn.gov. 
Powerful Tools for Caregivers Train the Trainer Class
We would like to make you aware of an upcoming Powerful Tools for Caregivers Train the Trainer class! Attendees of this online leadership training will become certified Powerful Tools for Caregivers Class Leaders. For more information on Powerful Tools for Caregivers please visit https://www.powerfultoolsforcaregivers.org/.
TCAD will be working with and supporting trained Class Leaders to implement a music therapy program for caregivers of individuals with dementia. This intervention is scheduled to be implemented across several AAAD districts including: Northwest, Greater Nashville, South Central, Upper Cumberland, and First Tennessee. We encourage you to participate in this training so we can work on getting the intervention started in your district! This training and the caregiver classes are now available in an online format so we can continue to move forward despite COVID-19 changes. Leading a Powerful Tools for Caregivers caregiver class requires having a co-lead, so I encourage you to go through trainings with your anticipated co-lead! 
Date and Time: August 31st through September 4th, 2020 from 8:30am – 11:30 am each day.
Location: Online – Zoom!
Cost: $200 Certification Fee, $45 online trainer fee – Please note, Powerful Tools for Caregivers is an evidence-based program and does qualify for use of IIID money. TCAD will be paying fees for participants who commit to participation in the dementia-specific music intervention.
Registration Information: 
Please complete the attached TCAD Partnership Form and Class Leader Application and return to sarah.elliott@tn.gov by August 17th.
Please note, you can have additional sponsors organizations (such as a community organization, AAAD, etc), but TCAD must be a sponsor for everyone participating in a training we facilitate. I will be completing a second sponsorship form based on the completed TCAD Class Leader Partnership Form and attaching to all applications.
After your application is reviewed, you will receive an application acceptance notification and calendar invites for the training.
Be a part of our community!
Download and fill out our participation registration form to be a member of our Senior Community. 
How to care for an elderly family member is a question all families have to face eventually. But while there are a number of options, they're not all right for your family. This guide is designed to help families recognize when seniors need assistance and learn how to...