The Veterans Service Office of Jefferson County honors veterans who served and sacrificed in the defense of our country. Our offices are able to process disability claims, assist with preparing forms and applications, find supporting evidence in filing for compensation, answer pension questions, file DIC claims, assist veterans filing for education benefits, VA home loans, referral assistance for homeless veterans, answer VA life insurance questions, health care concerns, vocational rehabilitation, employment assistance, burial benefits, and more.
Important Dates
Memorial Day – last Monday in May
Independence Day – July 4
Veterans Day – November 11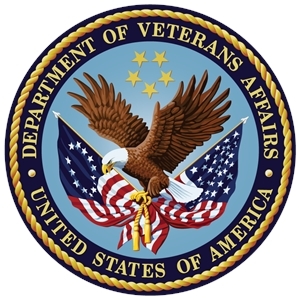 Veterans Service Officer
The Veterans Service Officer of Jefferson County is Curtis B. Hudson Sr. Curtis Hudson has over 15 years of experience serving veterans of Jefferson County as the Commander of the local VFW and Commander of the district level VFW. Mr. Hudson just completed a one-year appointment as the State-Wide Commander of the VFW, when Curtis established a network of veterans' support contacts and assembled a wealth of knowledge of how to best serve the needs of veterans and their dependents. Curtis is a Vietnam Veteran and a disabled veteran, and this enables him to understand the needs of disabled veterans and the benefits available to them. Curtis will apply his experience and knowledge of veterans' affairs in the best interest of all veterans and dependents who enter the door of his office.