Jefferson County Archives was established in 1997 to ensure the preservation of historical documents and provide public access to all unrestricted records. Jefferson County Courthouse was constructed in 1845 and is among the few courthouses in the state that has not suffered a major disaster, resulting in county records remaining exceptionally intact.  The primary mission of the Archives is to restore and maintain the integrity of the county historical documents. Resources are available for county department inquiries and to visitors for genealogical research.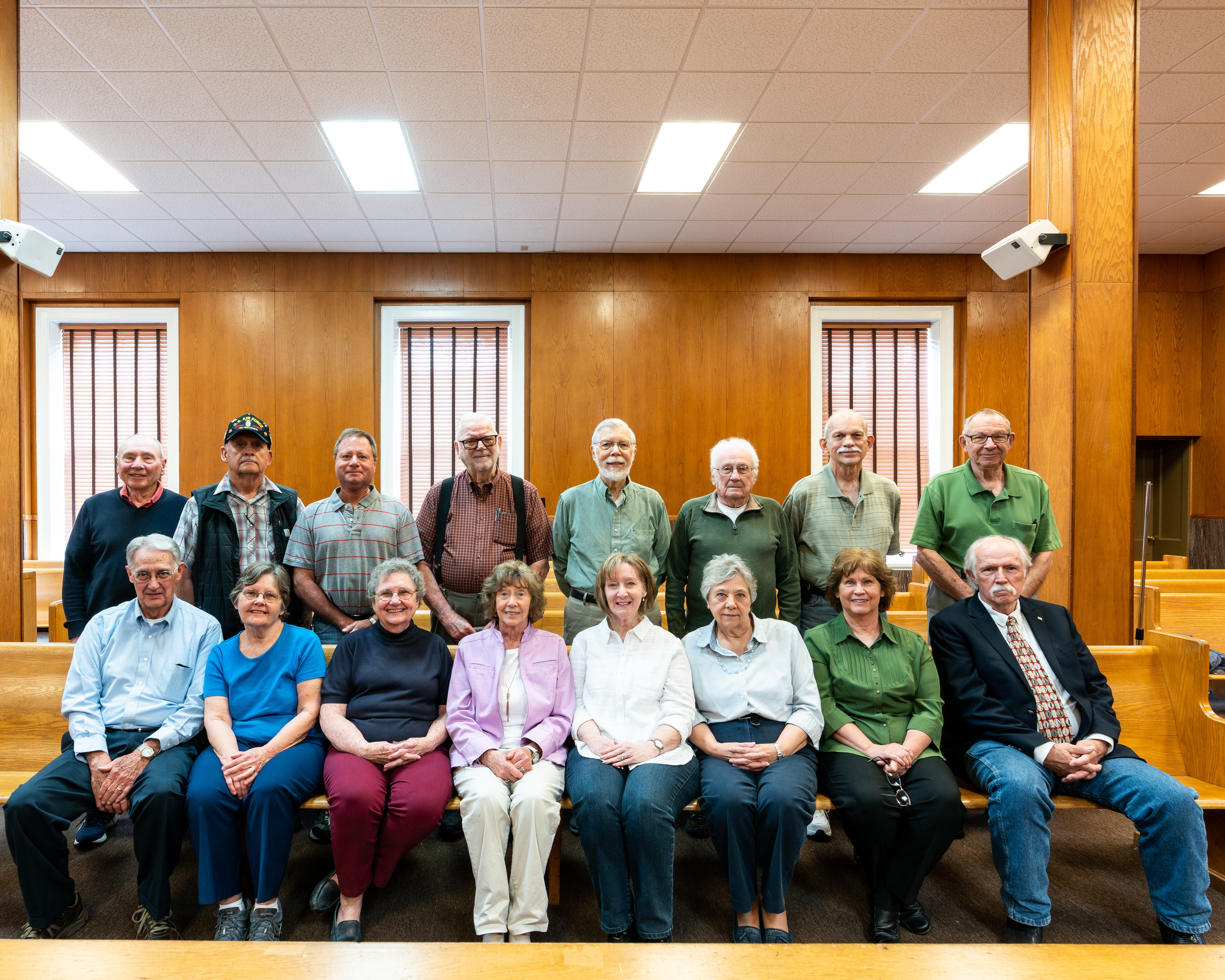 Marriage indexes have been computerized from 1792-2000 for ready reference. Visitors from across the United States travel to Jefferson County in search of family ancestors.  The following resources are available for family research:

Jefferson County Marriage Bonds and Licenses  1792 – Present
Jefferson County Deeds  1792 – Present    Microfilm
Jefferson County Wills  1792 – Present    Microfilm
Jefferson County Court Minutes  1792 – Present   Microfilm
Jefferson County Circuit Court Minutes  1809 – Present   Microfilm
Jefferson County Chancery Court Minutes  1836 – Present   Microfilm
Jefferson County Tax Records  1822 – Present  (except for years 1837 – 1844 and 1873)    Microfilm
Jefferson County Birth Certificates  1908 – 1912   Microfilm
Jefferson County Death Certificates 1908 – 1925  Microfilm
Jefferson County Civil War Claims Books
Jefferson County WWII Ration Cards Book  1943
WPA Records of Jefferson County – Microfilm
Family Files and Research Books
Cemetery Books – Jefferson County and adjoining counties
Local Newspaper Microfilm – Standard Banner 1931-2010; Dandridge Banner 1854 – 1951; Other miscellaneous papers
North Carolina Land Grants – Microfilm
Tennessee Land Grants – Microfilm
Greene County Tax Records 1783 – Microfilm
Hamblen County Deed Indexes 1820 – 1952 – Microfilm
Since there was no 1890 census for Jefferson County, the 1890 county tax roll was indexed to give a partial list of county residents.  This list has serious limitations since only those who paid county tax are listed, including a poll tax that was collected from white males who did not own property.
The list is organized by surname and includes the following information:
The name of the taxpayer.
The Civil District in which the property is located.
Poll Tax which might indicate the property where the family was living.
The number of acres taxed and the value.
The number of Town Lots owned and their value.
The page and line where the name is recorded.  Because the book contains the years 1888 to 1890, the pages start at 189.
Information in the Tax Book but not included is:
Surnames of adjacent property owners.
Value of Personal Property and Other Property.
The amount of each separate tax that was levied, i.e. State, County, Highway Cash, Highway Work.
Since the boundaries of the Civil Districts changed from time to time (in 1890 there were 19, the highest number ever), below is a map of the Civil Districts 1874-1890.
Note that there are no online images or files of the actual wills. Please contact the archives for copies.