On December 22, 2020, the Supreme Court of Tennessee in Nashville released an "order extending state of emergency and reinstating suspension of in-person court proceedings".
Pursant of this new order the Jefferson County Circuit Court Clerk's office will operate under COVID Operation Schedule per office policy. To learn more visit the Circuit Court page, JeffersonCircuit.com, or download this document outlining the procedures.
The Department of Revenue released a statement on Monday, December 21, 2020, announcing that instead of the traditonal letters used, the state will use postcards to remind motor vehicle registrants of upcoming renewal dates.
Read the full press release here.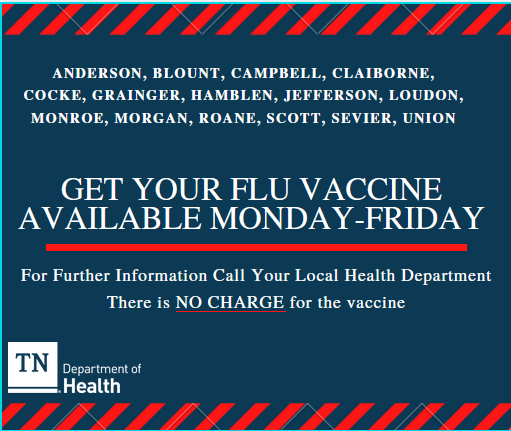 It's that time of year -- flu season!
This flu season, protect yourself, your family, your friends, and your community. Get a flu vaccine. Call your local health department to schedule an appointment to get your vaccine. Remember there is NO CHARGE.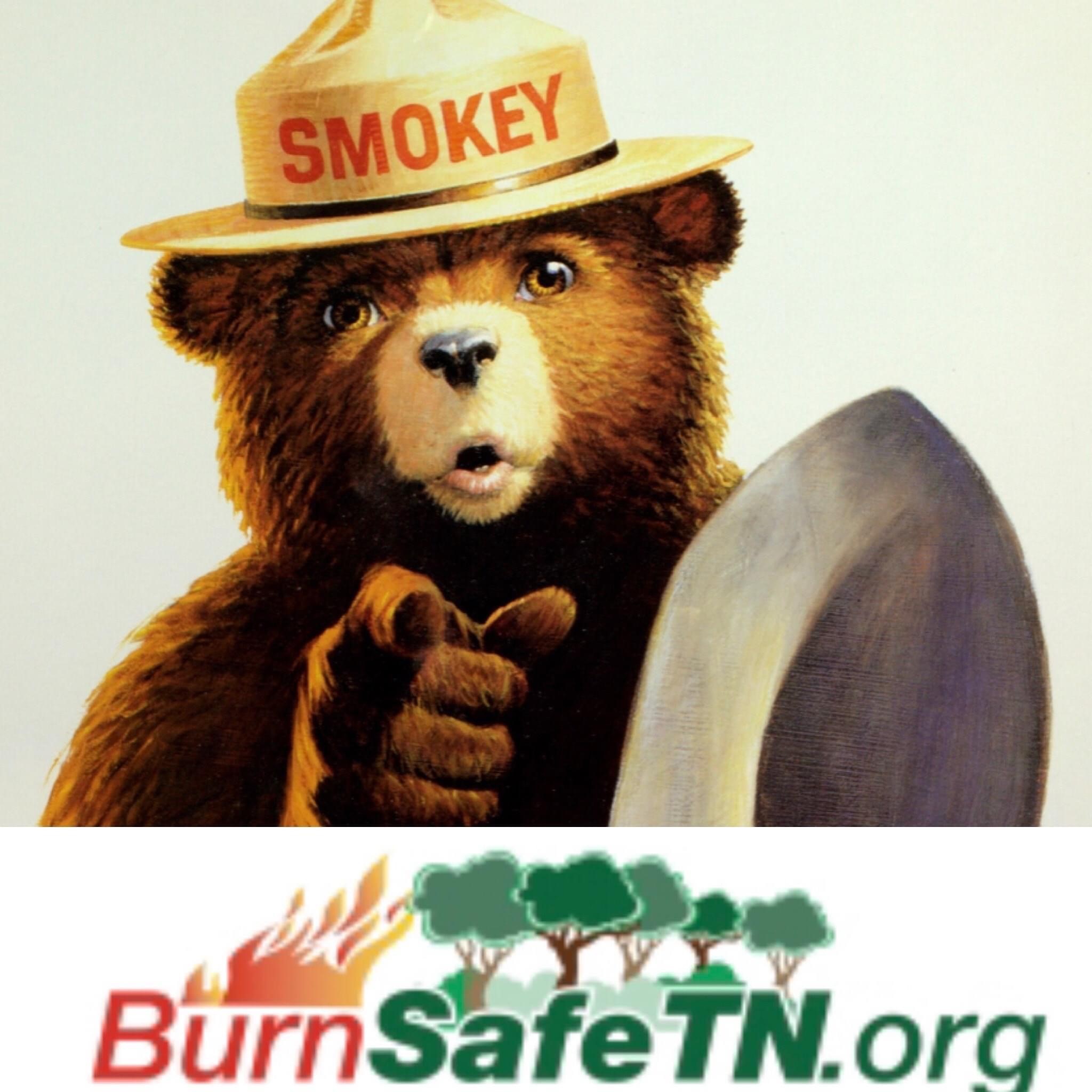 Careless debris burning is a primary cause of wildfires every year in Tennessee. Debris Burn Permits for leaf and brush piles are now required between Oct. 15 and May 15 and are available online at no charge. Information and debris burn permit can be found at: 
https://www.tn.gov/tnwildlandfire/prevention/safe-debris-burning
Jefferson County Sanitation Department and Landfill
Jefferson County Court House
Jefferson County Court House
No event found!
A Special Thanks to Our Partners