The county mayor is the Chief Executive Officer who performs many duties for our citizens. The county mayor serves as a non-voting, ex-officio member of each committee of the county legislative body and of each board, commission, or authority of the county government. The county mayor appoints members of county boards, commissions, and department heads subject to confirmation by the legislative body. The county mayor has the care and custody of all county property and may enter into letters of agreement with the county fee officials regarding the number of deputies and assistants and their salaries. The mayor may also examine the accounts of the county officers to verify each item of expenditure or revenue.
Mayor Mark Potts
Jefferson County Mayor
Mark Potts is serving his second term as Mayor of Jefferson County which began on September 1, 2018. Mayor Potts was born and raised in Jefferson County, to Glenn and Betty Potts. He grew up in the Swannsylvania community, where his family has lived for almost 200 years.
Mayor Potts brings experience, integrity, and dedication to the office while honoring our small-town values. The Mayor is working diligently to bring job growth, quality education, enhanced quality of life and a unified Jefferson County. Mark has been instrumental in the growth of Jefferson County and works cooperatively with the municipalities creating economic development.
WORK EXPERIENCE
Jefferson County, Tennessee

Mayor 2018-Present
Chair, County Commission 2018-Present

Jefferson City, Tennessee
Mayor 2010-2018
Vice-Mayor 2006-2010
Jefferson County Emergency Medical Services
Paramedic/Supervisor 1997-2018
EDUCATION & CERTIFICATIONS
Jefferson County High School, Dandridge, Tennessee
Graduate
University of Tennessee at Knoxville, Tennessee – Marketing
Carson Newman University, Jefferson City, Tennessee – Bachelor of Arts
Southern Baptist Theological Seminary Louisville – Master of Divinity & Doctor of Ministry
Walters State Community College, Morristown, Tennessee – Paramedic
University of Tennessee Certified Public Administrator (2021)
National Association of Counties- High Performance Leadership Master Certificate (2021)
County Executives of America – Certificate in Opioid Abatement Management (2023)
Leadership Jefferson County Graduate
East Tennessee Regional Leadership Graduate
PUBLIC SERVICE
Lakeway Area Metropolitan Planning Transportation Organization (LAMPTO) – Chair 2001-Present
East Tennessee Regional Agribusiness Marketing Authority (ETRAMA) – Vice-Chairman 2018-Present
Jefferson Alliance – President July 2022-Present
East Tennessee Development District – Treasurer October 2018-June 2019, Secretary July 2019-June 2020, Vice-Chair July 2020-June 2021, Chair July 2021-June 2022, Ex-Officio July 2022-Present
East Tennessee Human Resource Agency (EHRA) – Treasurer 2018-2019, Secretary 2019-2020, Vice Chair 2020-2021, Chair 2021-2022, Ex-Officio 2022-Present
County Executives of America – Vice President – Northeast
East Tennessee Regional Leadership Board Member 2011-2016
Association of Tennessee Valley Governments East Tennessee Board Member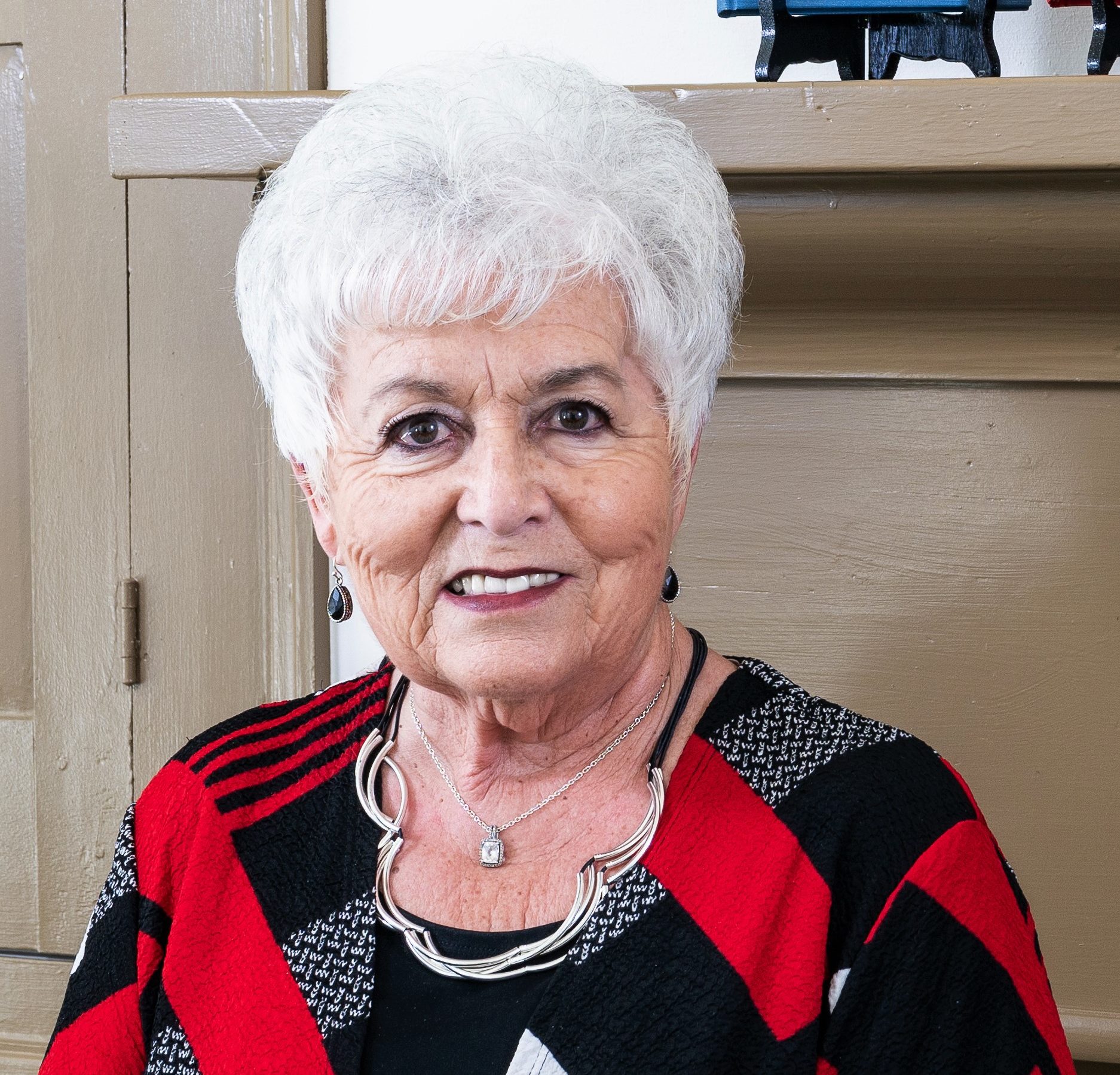 Carolyn Voiles
Office Manager/Chief of Staff
In addition to aiding the Mayor, Mrs. Voiles functions as a liaison between various departments and agencies. Mrs. Voiles provides oversight in the daily operations of the Mayor's Office as well as assisting with operational functions concerning other officials. Mrs. Voiles provides support and scheduling for the Mayor and other officers responsible to the Mayor's Office. 
Email | Phone: 865-397-3800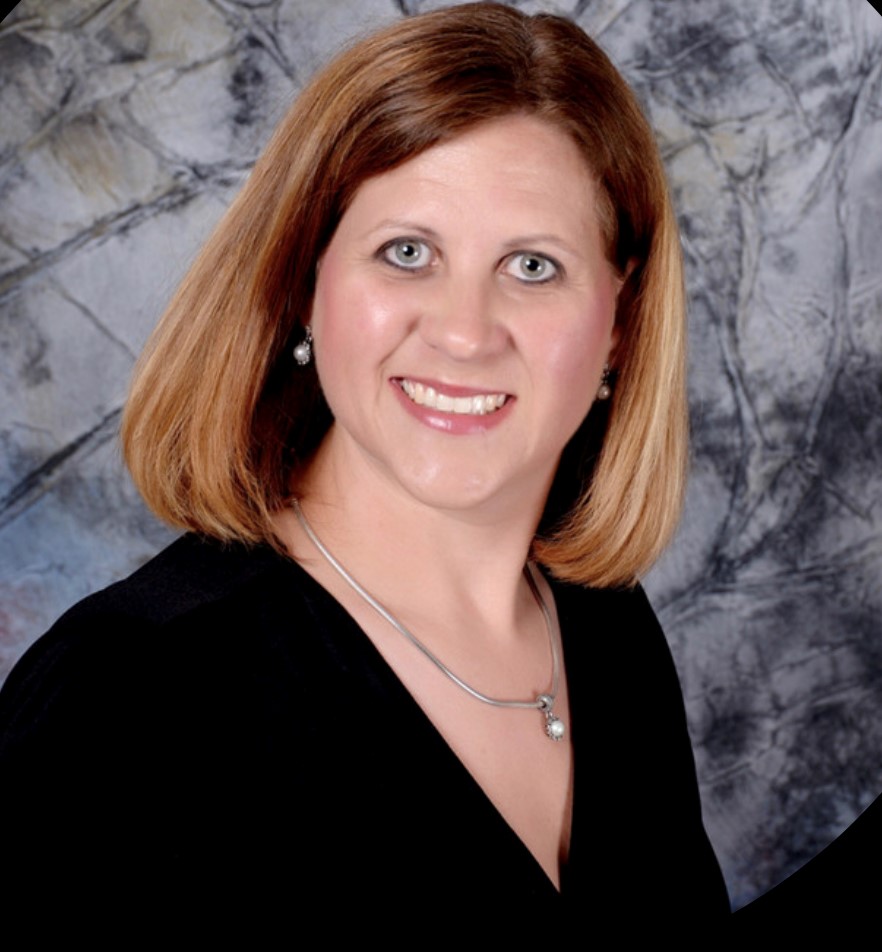 LeAnn Sutton, MBA
Director of Community Relations and Special Projects
LeAnn Sutton, MBA serves as the liaison for the County Commission, county departments, boards, and committees. She is the coordinator for the Keep Jefferson Beautiful and ThreeStar programs. Sutton coordinates and represents the Office of County Mayor at various meetings and events throughout Jefferson County.
LeAnn is a native Jefferson County having served the last 20 years in Community and Economic Development. She earned her Master of Business Administration from Carson Newman University and Bachelor of Science in Management from Tusculum College. LeAnn is a graduate of The Appalachian Region Commission, Appalachian Leadership Institute and TVA Rural Leadership Institute. She currently serves a tnAchieves Mentor and has served in various other volunteer roles including the Jefferson County Industrial Development Board, United Way of Jefferson County, Habitat for Humanity and founding member of the former Dandridge Main Street program. She and her husband Jeremy reside in White Pine with their three sons.
Email | Phone: 865-471-1883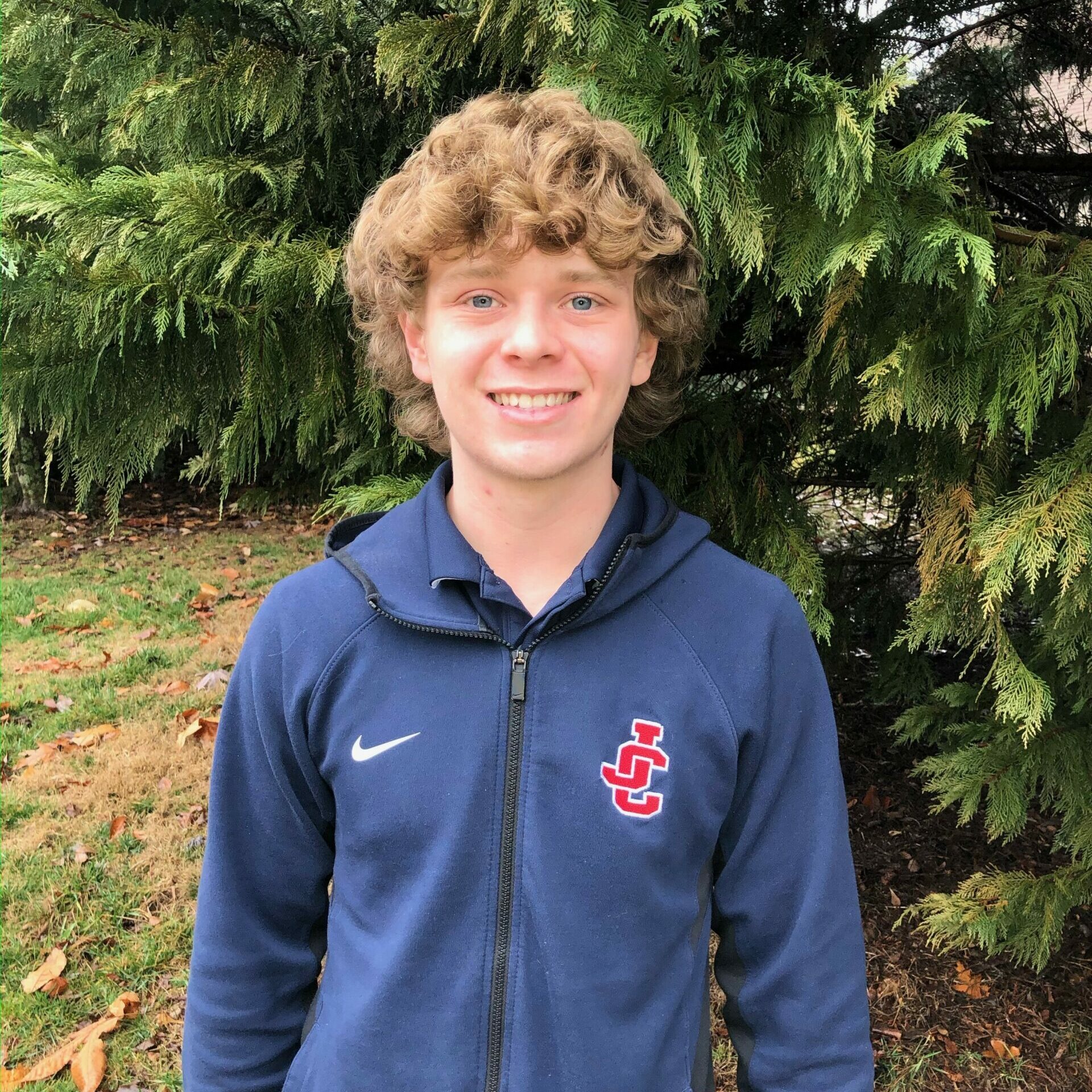 Luke Haston
Jefferson County High School Service Learning Student
Luke is a junior at Jefferson County High School where he is a member of both the soccer and basketball teams, Beta Club, Patriots Events Council, and National Honors Society. After high school, he plans to go to college at the University of Tennessee Knoxville where he will work towards his J.D. degree.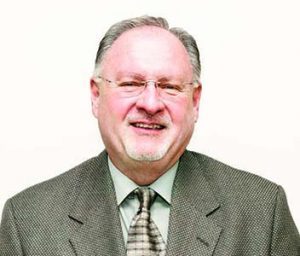 David Longmire
Director of Facilities and Safety
Mr. Longmire and his staff are responsible for:
Maintenance, upkeep, and janitorial duties of all county property
Reserving rooms for meetings and functions within county buildings
All TOSHA, OSHA, ADA, and Title VI logs, records, and requirements
Capital improvements to county properties
Communicating and partnership with the Facilities Committee
Phone: 865-471-1884
Fax: 865-397-3839
Email