ADA Transition Plan
Jefferson County, Tennessee, has completed an ADA Compliance Transition plan. The plan may be viewed by following the button below.
The Grievance Procedure is established to meet the requirements of the Americans with Disabilities Act of 1990 (ADA). It may be used by anyone who wishes to file a complaint alleging discrimination on the basis of disability in the provision of services, activities, programs, or benefits by Jefferson County, Tennessee. The County Personnel Policy governs employment-related complaints of disability discrimination.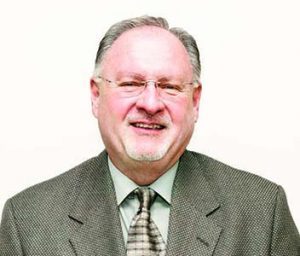 David Longmire
ADA Compliance Officer
David Longmire is Jefferson County's ADA Compliance Officer. If you have any questions and/or concerns, please contact him by calling 865-471-1884.