The finance department oversees purchasing procedures, general accounting, payroll and insurance for Jefferson County Government and Jefferson County Schools.
Purchasing Bids, Request For Quotes, and Requests For Proposals can be accessed below for current Jefferson County Government and the Jefferson County School System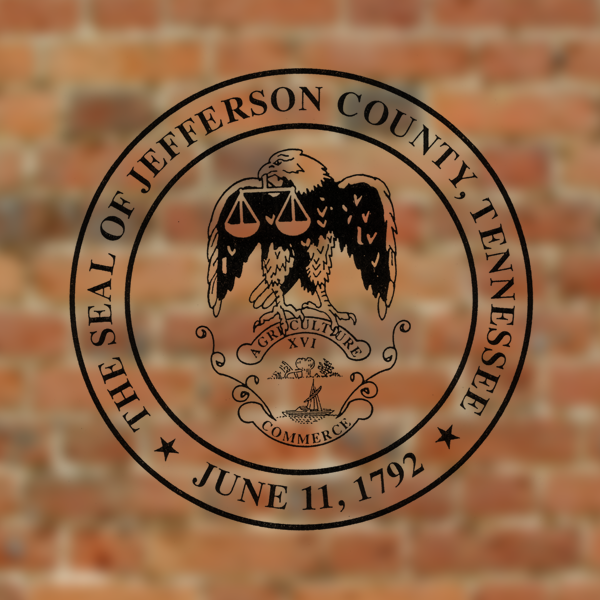 Clerical Specialist
General Statement of Duties: Performs intermediate clerical and accounting work related to fixed assets, processing payroll, insurance updates, processing A/P and Vendor checks, inventory and billing benefits; does related work as required.
Examples of Work: (Illustrative Only)
accounts for County assets and records new/disposed assets;
updates County insurance for vehicles/property/equipment;
reconciles Non-Profit Contributions by the County and requests checks when needed;
processes Accounts Payable checks;
processes Payroll and uploads ACH files to bank, TCRS, Empower;
reconciles Billing Benefits;
submits check requests to Accounts Payable for employee deductions;
updates inventory for each County department;
processes various remittances relative to payroll;
performs related tasks as required.
Required Knowledge, Skills and Abilities: General knowledge of clerical methods used in keeping and auditing fiscal accounts and records, and of office terminology, procedures, routines and equipment; general knowledge of business arithmetic and English in preparation of report analyses; some knowledge of professional accounting practices; ability to understand and carry out complex oral and written instructions; ability to operate computer terminal; ability to get along well with others; clerical aptitude; mental alertness; good judgement; accuracy; integrity. Extended period of sitting at a workstation or desk. Manual dexterity to work efficiently on computer keyboard for data entry. Ability to speak clearly.
Acceptable Experience and Training: Completion of high school or GED, supplemented by business school or college courses in bookkeeping, accounting and data processing, preferably college graduation and considerable clerical experience; or any equivalent combination of experience or training which provides the required knowledge, skills and abilities.
Excellent Benefits: Benefits for full-time position include health and life insurance, 401k, optional dental and/or vision insurance, paid vacation, sick and holidays.
Resumes may be emailed to JElder@jeffersoncountytn.gov or delivered in person to the Finance Office at 1244 Gay Street, Dandridge, TN, between 8:00 a.m. and 4 p.m. Monday through Friday.