The latest updates to procedures and meetings due to the coronavirus (COVID-19) pandemic.
AS OF MAY 4TH: Jefferson County Offices will open to the public on May 04 with limited access to offices. The courthouse may be accessed through the ADA entrance. Customers will see the courthouse security officer who will contact the appropriate office. County offices will limit the number of customers allowed in their office to reduce exposure.
Sneeze screens are being installed to limit contact.  Employees will be provided cloth masks.
Safety is our primary concern, and we are doing all we can to protect our employees and the public.
A Letter from Mayor Potts Regarding Face Coverings
Mayor Potts announces "As county mayor, I will not issue an order that requires the use of face coverings in public places. I do strongly encourage all people to consider protecting those people around us. There are ways we can help stop the spread of this virus even without a face covering mandate. We can follow the guidelines already in place. We can take the Governor's Pledge."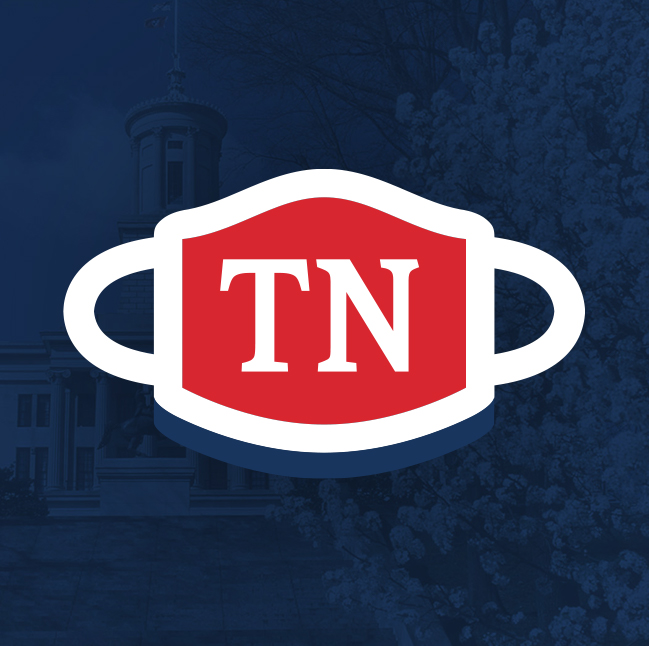 #TNfights Face It. Masks Fight COVID-19!
Tennessee Governor Bill Lee announced Thursday, July 23, 2020, the State will launch a public service announcement campaign that urges all Tennesseans to fight against the spread of COVID-19 by wearing a mask. The ad campaign, titled "Face It. Masks Fight COVID-19", will run on broadcast and cable television, digital, social media, print, and billboards statewide.
If you are a registered voter and do not wish to vote in-person due to the COVID-19 situation, you are eligible to request an absentee ballot by mail. You also have the option to vote in-person during early voting or on Election Day.
Click the button below for more information.
Update Thursday, March 26, 2020:
Jefferson County declaration of emergency during the COVID-19 virus pandemic.
COVID-19 is sweeping the nation and the world. Mayor Mark Potts addresses the coronavirus and how the county is responding in a video for the residents of Jefferson County and all interested!
Coronavirus (COVID-19) questions?
Contact the Tennessee Department of Health at 1-877-857-2945.