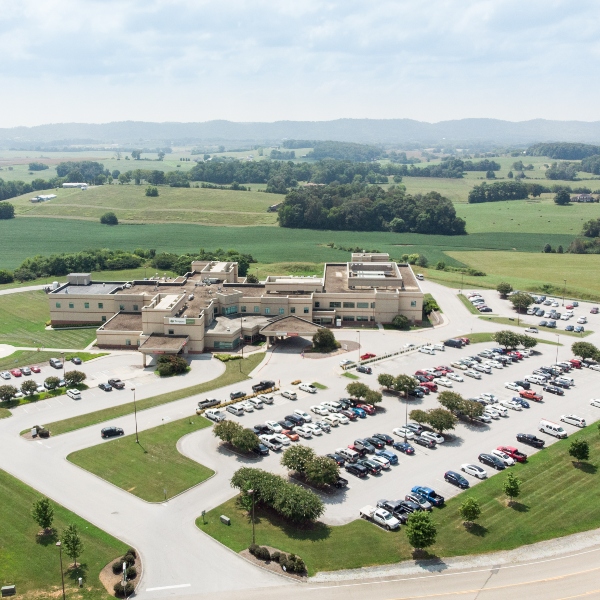 Jefferson Memorial Oversight Committee Meeting
NOTICE IS HEREBY GIVEN to all Jefferson County residents, and other persons who might be interested that the Jefferson Memorial Oversight Board will meet Wednesday, August 26, 2020 at 5:00 p.m. at the Jefferson City Fire Department. Located at 104 City Center Dr. Jefferson City, TN 37760.
NOTICE IS GIVEN pursuant to the pro-visions of the Tennessee Open Meetings Act (Sunshine Law) found in T.C.A. §8-44-101 et seq.