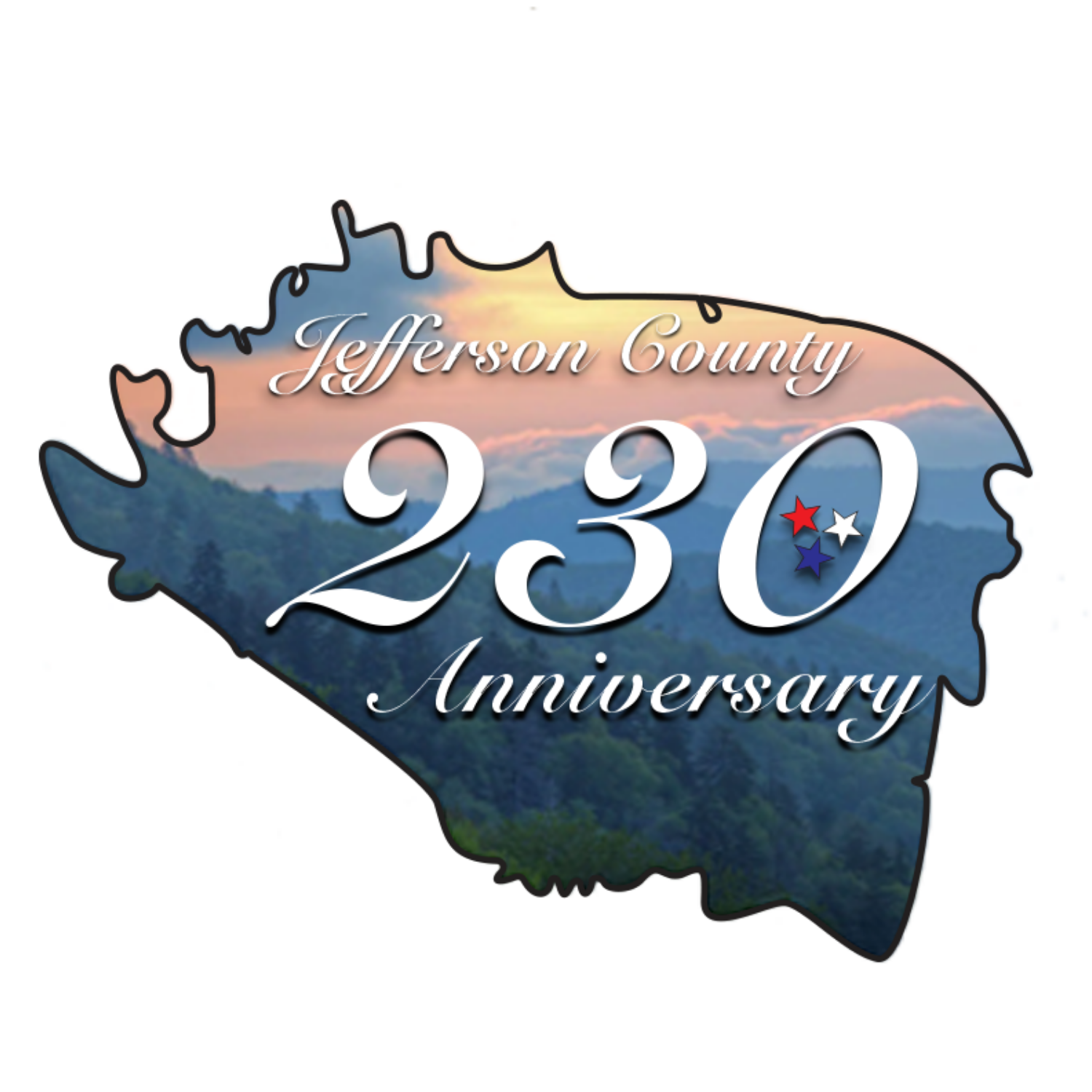 230th Celebration
Jefferson County Historic Courthouse
202 W. Main Street, Dandridge, Tennessee 37725
June 11, 2022 | 10:00 – 11:00 A.M,
Come Celebrate Jefferson County's History, Community, and Prosperity at the 230th Anniversary Celebration.
The Jefferson County Commission will once again convene 230 years after its first assembly for a special ceremony. Featuring historical displays by the Jefferson County Archives Office, a demonstration of Davy Crockett's famous Long Rifle, & a Celebration Cake, Jefferson County invites you to take part in our living history!
Visit the 230th Celebration Official Page